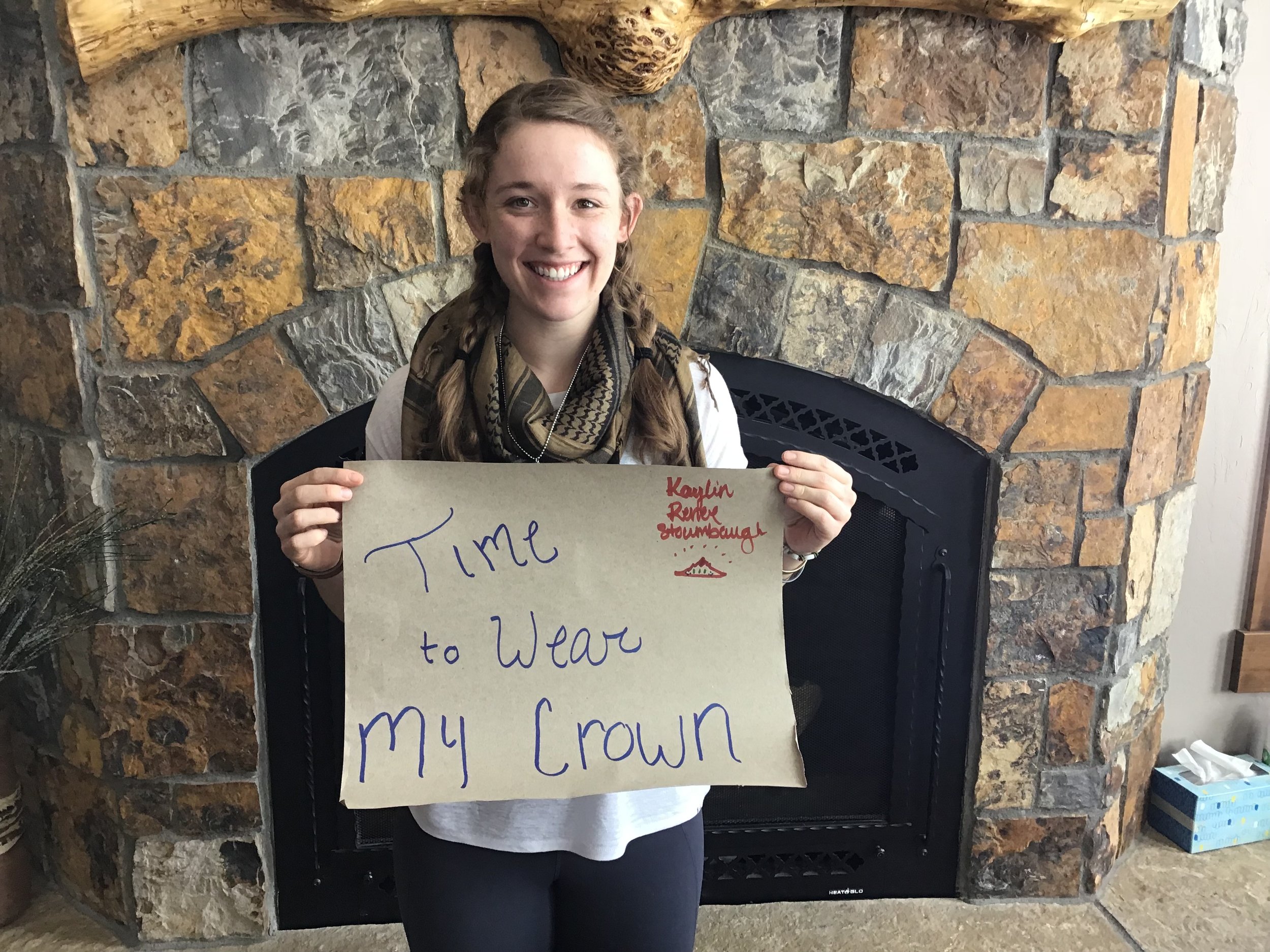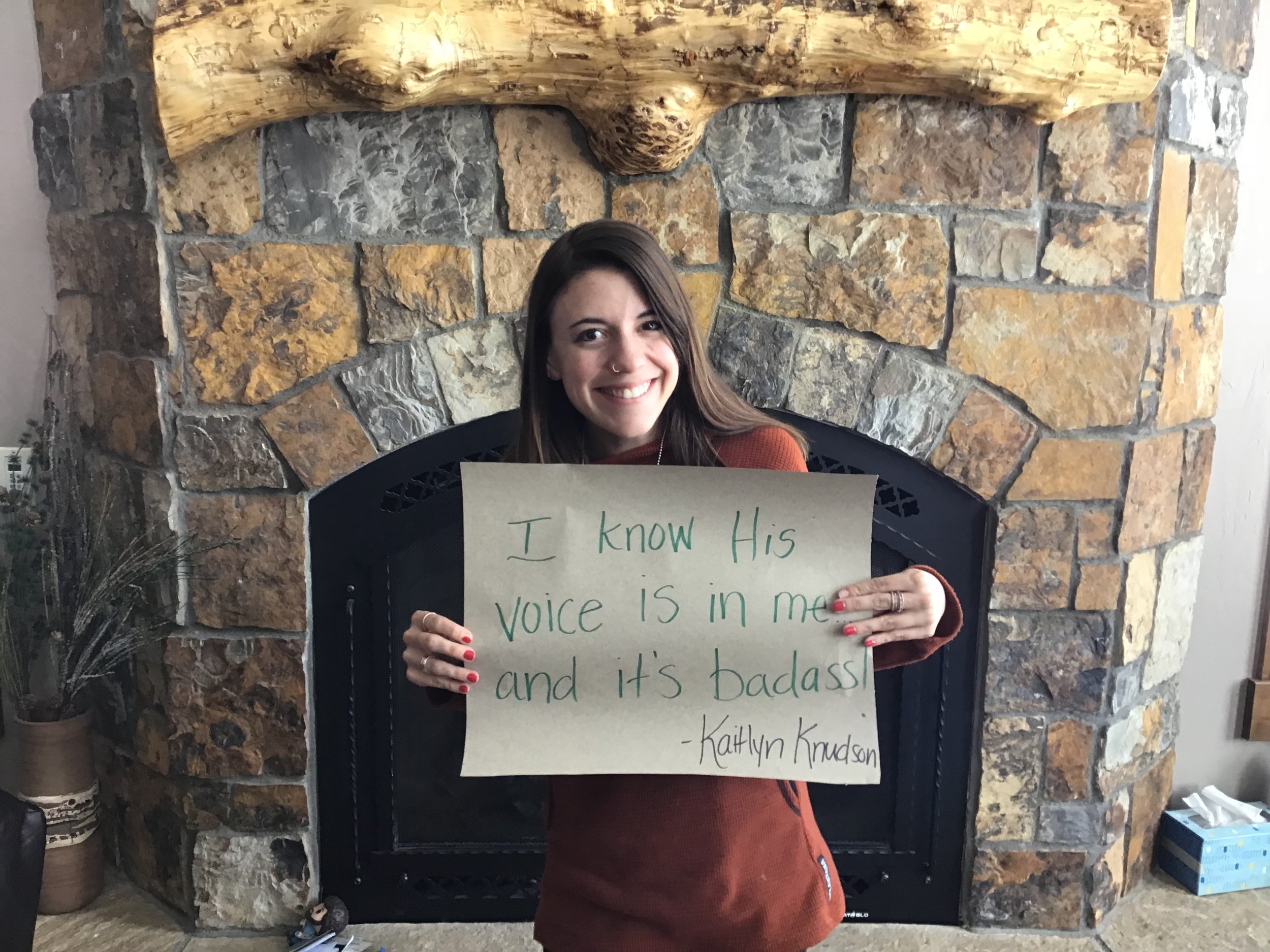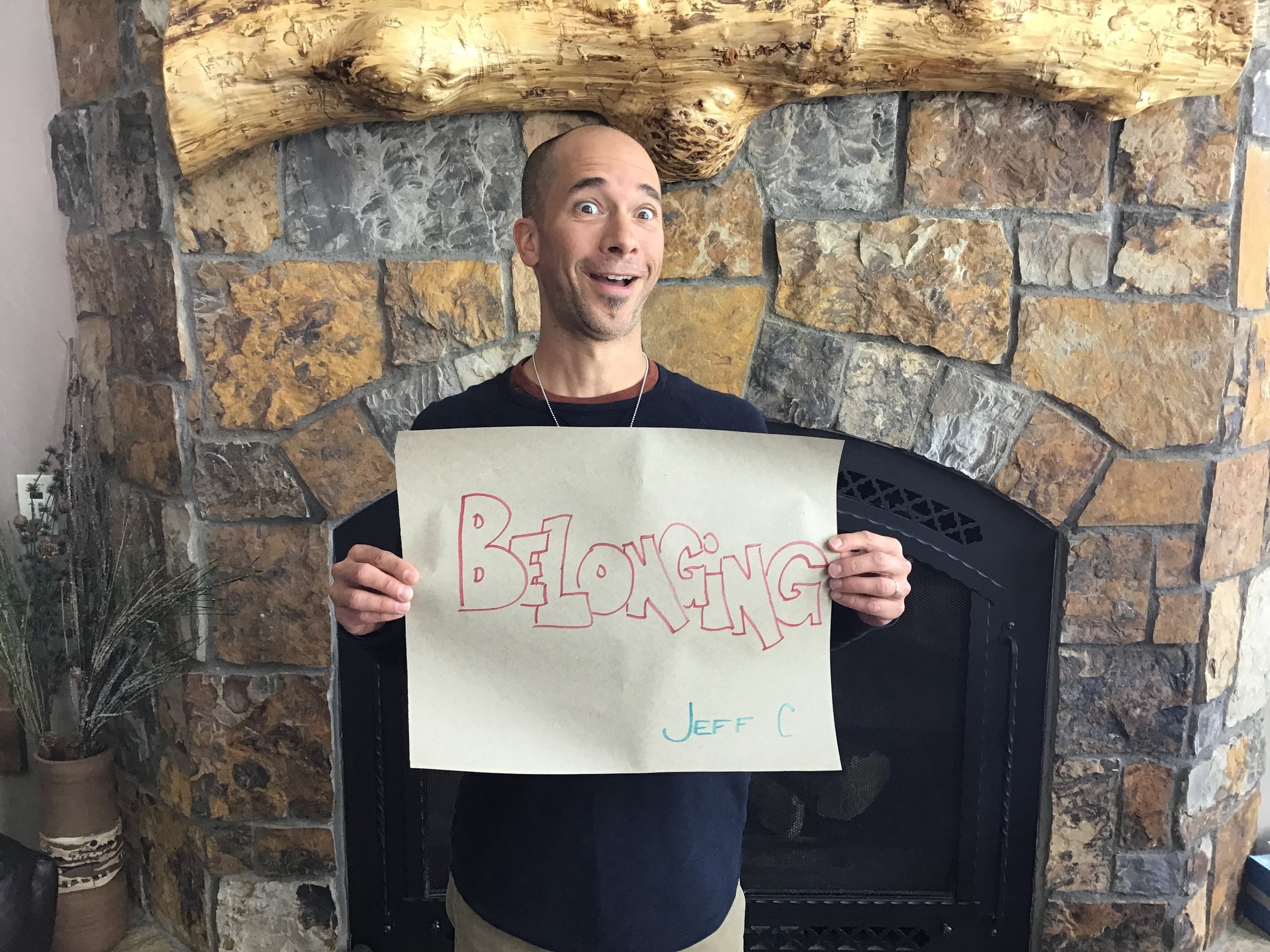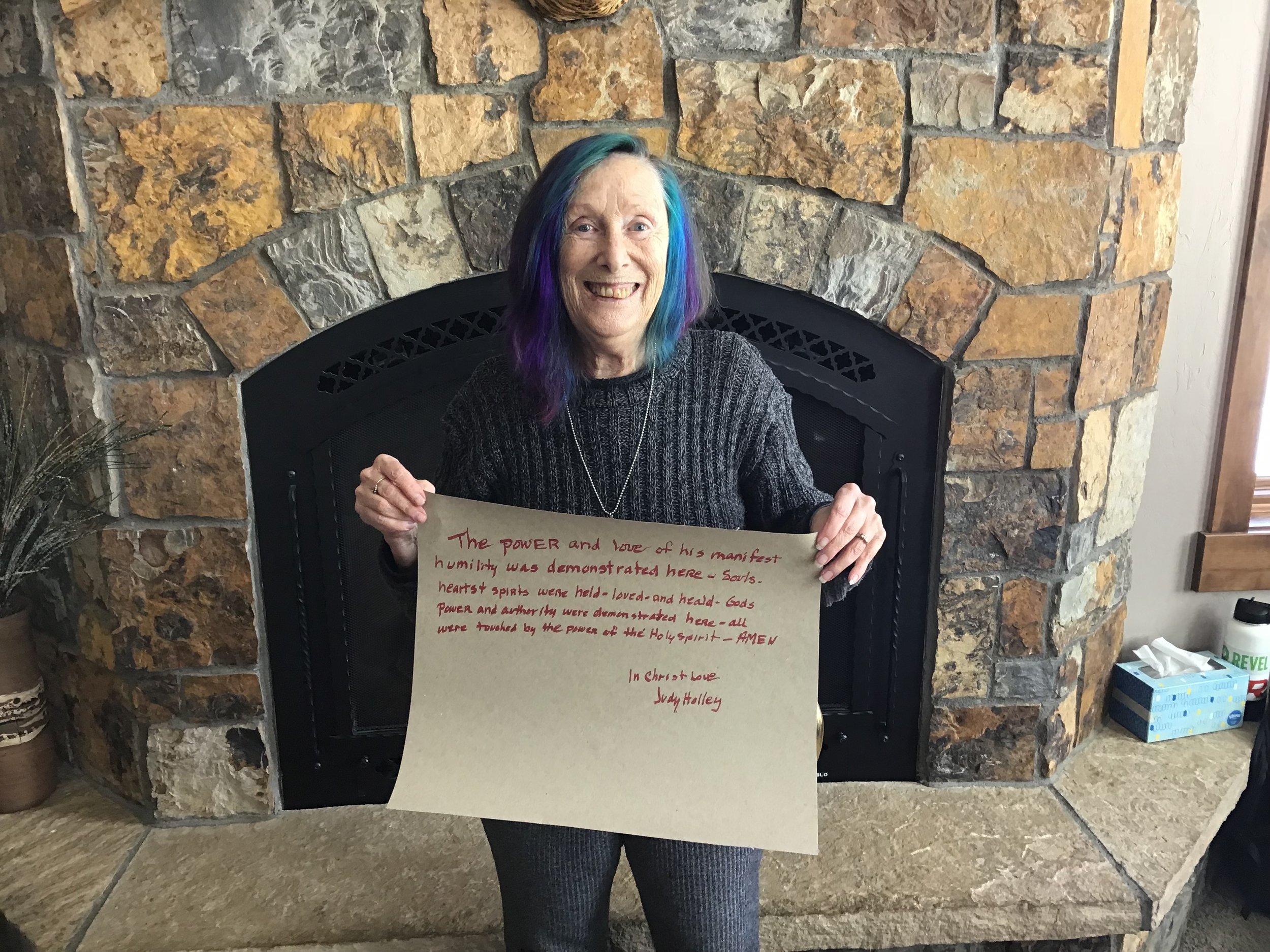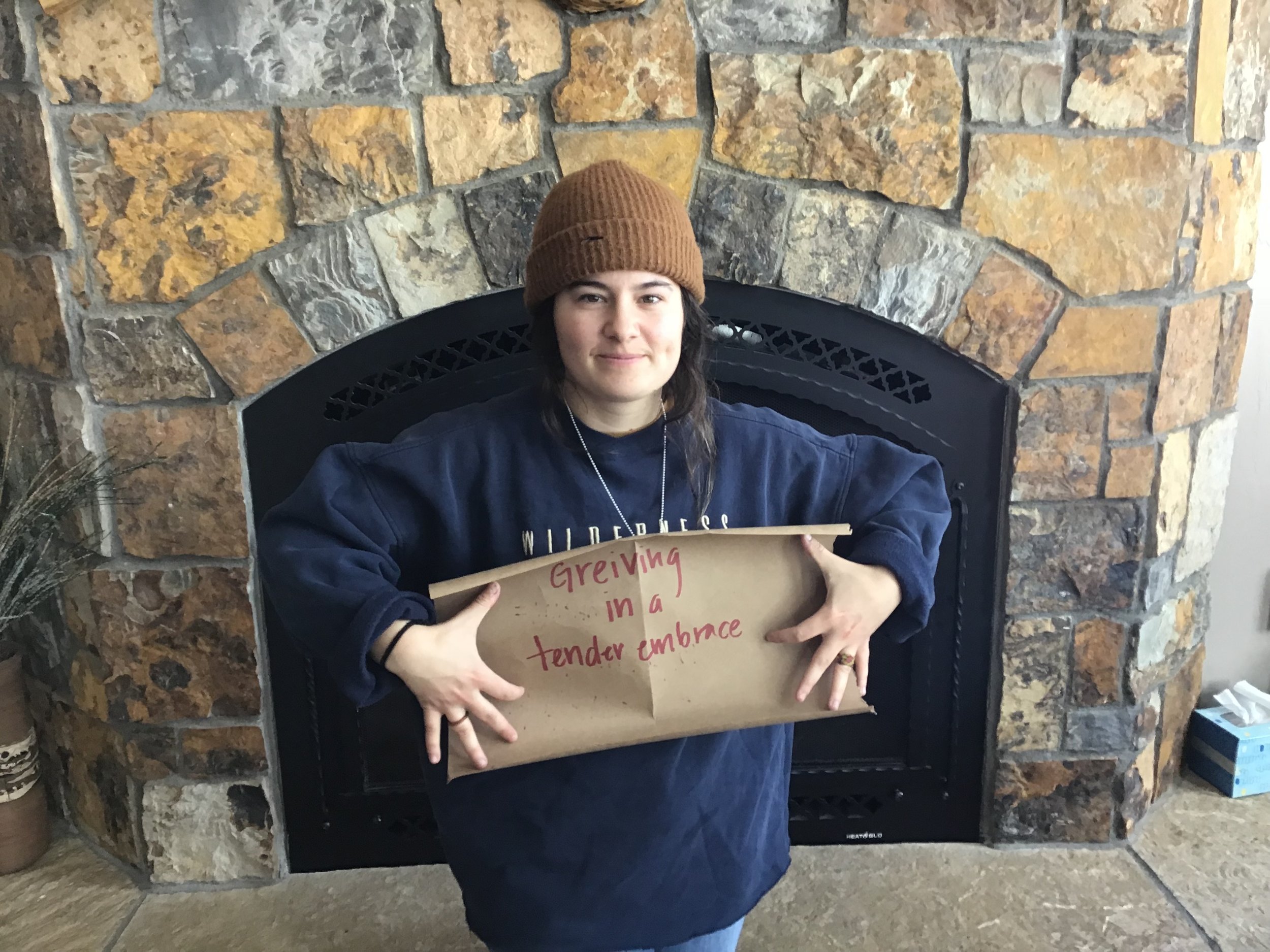 FRIENDS!
It was such a delight to be with each of you at the retreat!
We're honored to have you as part of the REVEL family! As we mentioned Sunday at the retreat, here are all of our Cardboard Testimonies. These pictures are a great reminder to REMEMBER and to CELEBRATE all that He did for us! We hope you enjoy looking through these and sharing them with family and friends.
*click HERE to listen to some of our favorite retreat worship
IMPORTANT DETAILS
Click below to access the pdf containing all the important details you'll need for getting to Ranch, what you should bring, and other important information.
BASIC INFORMATION/DIETARY NEEDS & ONLINE WAIVER
Please fill out the TWO forms by clicking below. This helps us with your housing, dietary needs, contact information, as well as our waiver.
HOW TO PREPARE
How can I prepare for my retreat? Is there a book I can read, or something I can do to prepare? Click below for some thoughts on how to prepare for your retreat
WORSHIP SET LIST
Spending time alone with Him in worship is a great way to prepare for your retreat. This playlist is full of songs that we often sing at the Ranch. We think you'll love using these tunes in your personal time with Him, and it will familiarize you with songs you'll likely hear at the Ranch.
Coed Retreat - February 21-24, 2019
To hold a spot, the $200 non-refundable deposit (or full payment of $445 per person) is necessary.
*REVEL Coed retreats are open to any man or woman, 18 years or older. Retreats are by invitation only, your friends and family who talk about REVEL and have been to a retreat before are your invitation to come. Coed retreats are great for couples, but please know this is not a "marriage" retreat. Sleeping accommodations at the Ranch are limited and we cannot guarantee you will sleep in the same room as your spouse.